The agri-food sector is undergoing a significant transformation in terms of automation and connectivity observable in all stages of production. To reach the end user, an agri-food product must undergo phases of both outdoor and indoor cultivation, storage and conservation, transformation, transport and sale. In all these phases, robotics can significantly contribute to the achievement of high standards, for example, in sowing, irrigation, weeding, monitoring, harvesting, transport, quality assurance, transformation of raw materials into high quality products, in the refilling of the shelves or in the processing of customer orders through the collection of goods. The increase in the human population, the climate change, the fight against plant diseases, the high costs of labour and energy, the demand of the society for a self-sustainable production respecting the environment, the increase in the demand for zero km products are all typical challenges that the agri-food sector is facing and that can only be overcome with a high level of automation and digitalisation as found in precision agriculture technologies.
PRINBOT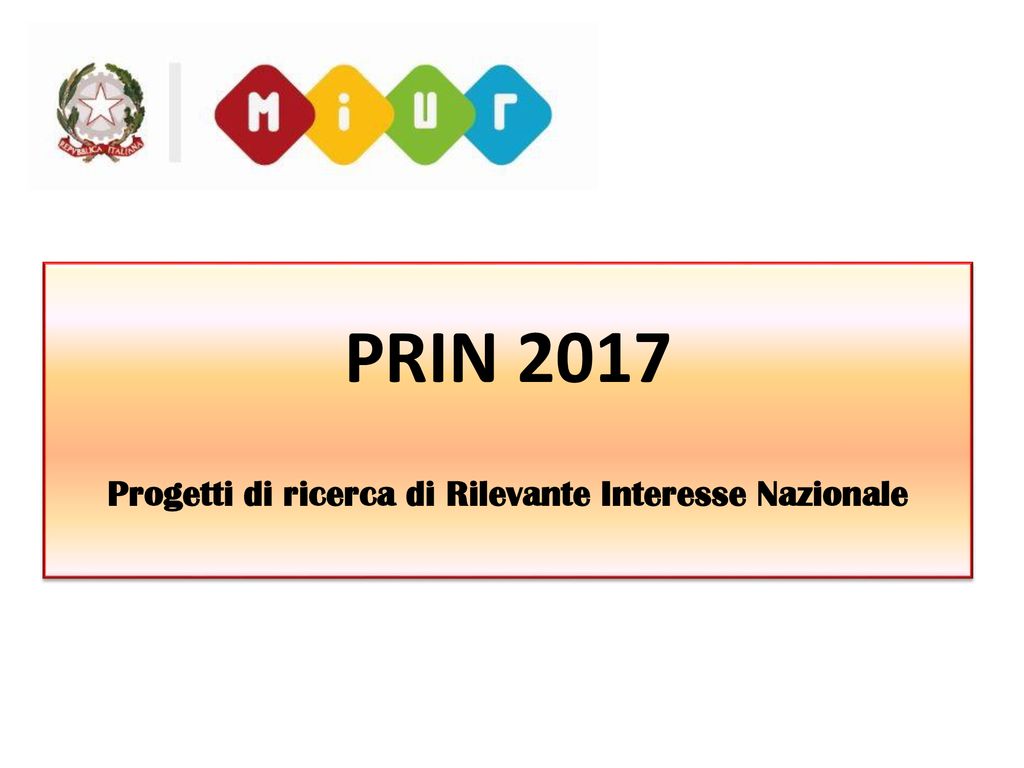 ​ Grapevine Recognition and Winter Pruning Automation Based on Innovative Robots
​  September 2019 - August 2022
​  419,000 €
Robots are a revolutionary upscaling in the Agri-Food sector for their precision and efficiency. The main goal is to develop and test innovative robotic mobile manipulation technologies for grapevine winter pruning automation. Deep learning processes and pruning skills will be merged into a robot with advanced control capabilities. Multi-modal sensing system, in particular stereo vision, will be developed and integrated to a full torque sensing robotic manipulator for grapevine recognition, manipulation, and pruning. This robotic arm is mounted on a legged locomotion platform forming a mobile manipulator prototype to be demonstrated in comparison with hand pruning in vineyard. Robot manipulation performance as pruning efficiency, locomotion as related to different terrain as well as vine growth features the following season will be assessed. Impacts of the project embrace the still unreached goal of selective and fully automation of winter pruning.